DA1421 miniFon is a small amulet phone with central call button. It can be used with any DECT telephone system and offers 2 important security features.
| | |
| --- | --- |
| Silent Alarm | Personal Protection |
| Smoke Alarm Detection | Building Protection |
Silent Alarm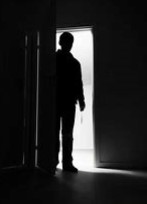 Silent Alarm It is a horrible scenario: it's night and you hear strange noise. Women feel particularly threatened.
In such situation you want to stay undetected and call for instant help.
Because DA1421 is a portable device, it can be used at raids on small shops, especially gas stations.
Help- and /or Emergency Call Sequence will be executed, fully undetected. The miniFon disables all audio and visible signals. The user will be informed about the status of help call via vibration patterns. "Room Monitoring" is automatically enabled.
Smoke Alarm Detection
A world-first method is applied to reliably identify alarms of all smoke or heat detectors. You simply use your existing smoke detector.
Detect Smoke Alarm is instantly operational emergency call is automatically activated.

Comfort Hands-Free Telephone
DA1421 miniFon is premium quality DECT handset with handsfree phone calls .
If your personal telephone list is defined including names, telecommunication will be very comfortable and easy. The Voice Assistant is reading the names:
"Tim is calling"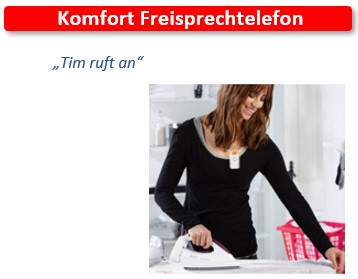 Product Description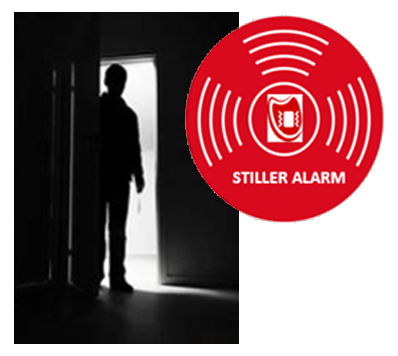 The call button triggers a silent alarm call sequence. Audio and LEDs are switched off, only the microphone is on. The called person can monitor the room around the miniFone.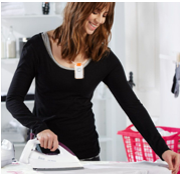 A lot of comfort is provided by the miniFon in everyday life. With a weight of 41g, it can be worn all the time and you can always be reached. Calls are announced by name. Easy communication by hands-free calling, everywhere in house and garden.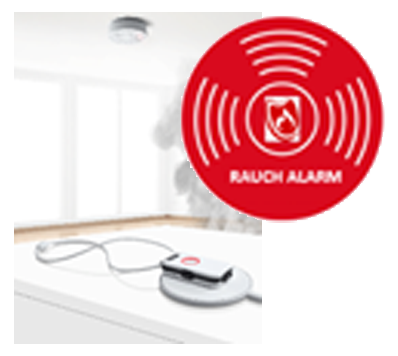 The miniFon shows its value when you are not at home: It monitors your smoke detectors. When the detector alarm sounds, the miniFon will call a help sequence you have specified. It works with any smoke detector.